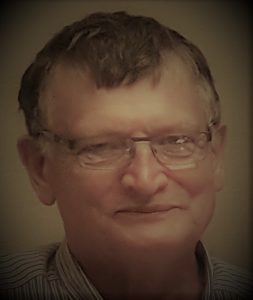 Derek Bond is an internationally recognised Independent Adviser in Statistics, Econometrics, Spatial Analysis and Regional  Development. He is a Chartered Statistician and  Chartered Scientist and has worked extensively in the area of open data.
He has worked with the UK Research Councils, the UN Statistics Division, Eurostat, DG-Regio, the NI Civil Service and private enterprises on many quantitative issues.
In recent years he has become a expert in low cost web development. He has used these skills to provide cost-effective web solutions to charities and social enterprises.
 If you think your organisation could benefit from his expertise please email him at
prof.dbond@btinternet.com
 , use the contact form on this site for a free, confidential consultation or visit
pi-Bond Services
for more information